Did you know that 38% of visitors click away from poorly designed websites?
From zero to 100, we handle all of the details so this won't happen to you. Our expert team of designers and developers creates sites that convert patients.
Starting with deep industry research, we build our user experience and interface design. We add technical services that simplify you and your patients' lives. And we deploy and host your practice website on our powerful and fast-speed servers.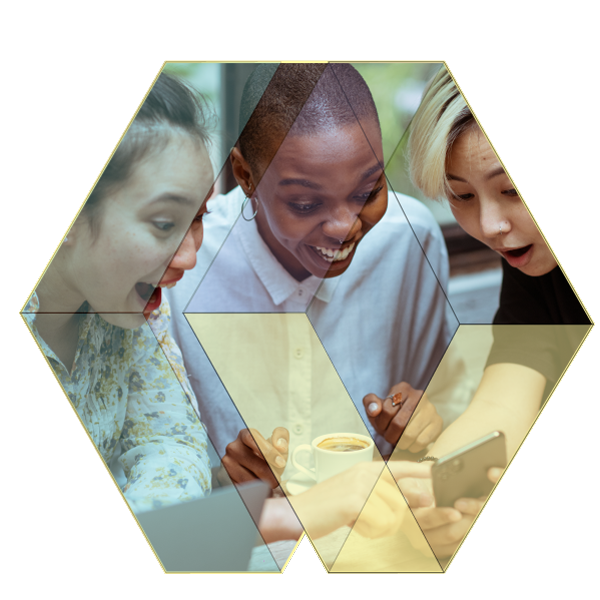 Try A
Free Consultation

With Us
Make A Great User Experience
The best dental marketing strategy means more patients. Simple.
Convert visitors into patients with an intuitive, easy-to-use interactive experience. Internet users appreciate sophisticated technology integrations like scheduling systems and chat services.
Exceed their expectations before they enter your dental practice and watch your conversions double!
Full Service Hosting to Put Your Mind at Ease.
You don't have time to manage your website updates, maintenance, security, content, marketing, and design, right?
We handle the details so you don't have to.
Our annual website hosting packages cover all modifications and support. Simply call or email our friendly customer service agents, and our team takes care of the rest.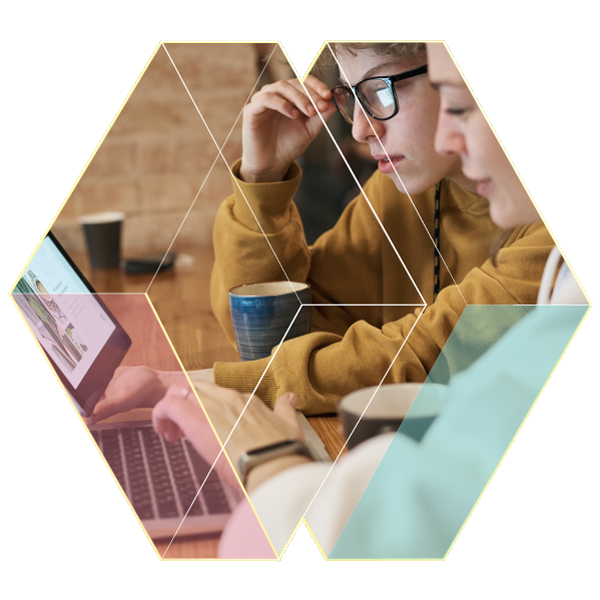 We don't do generic.
Give your brand lively authenticity by working closely with our website design team. Our expert team rallies to leverage its full skill set to create a bespoke website design for your business.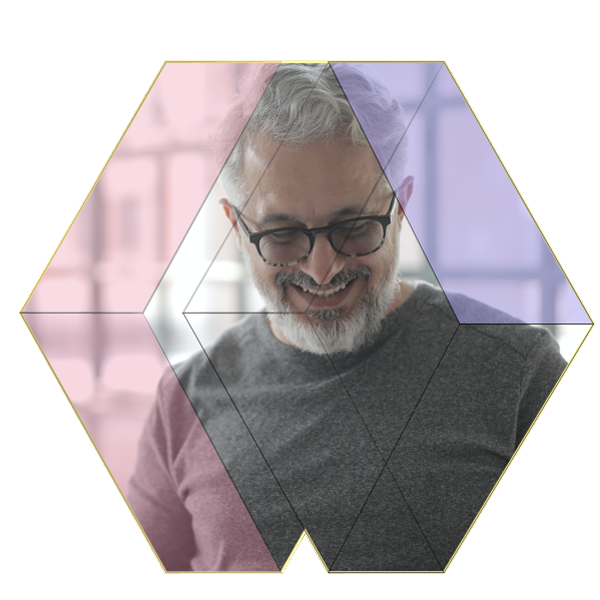 Is Your Site Mobile Friendly? Customers Love Websites That Look Good On Every Device.
60% of internet users view websites on cell phones, making responsive design a necessity rather than a nice-to-have.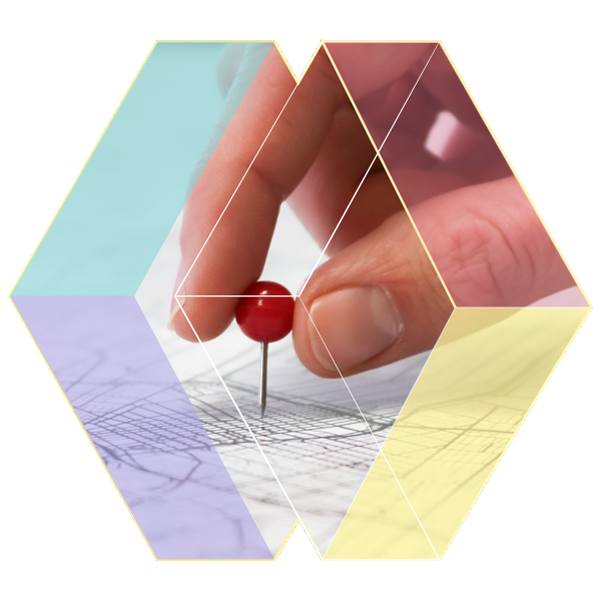 Does your business have multiple locations?
At SmartWeb Canada, we are experienced in developing complex, multiple-location website designs, ensuring our clients and their customers get the best experience.