Content Management System (CMS)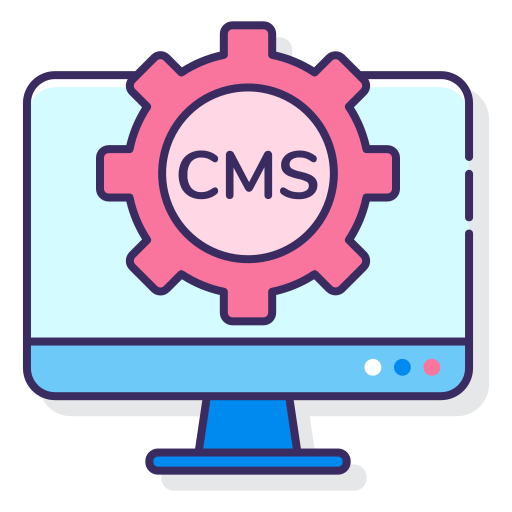 Making It Easier For You To Update Your Own Website
What is a CMS?
A Content Management System allows you to easily make edits to your website without the need for technical training.
Why do we use a CMS?
We introduced a Content Management System to our business to allow our clients to easily make changes to their website without the need to rely on a website developer for every minute edit needed.
With this system they can easily update phone numbers, add or delete content and link to more external websites.
How does it work?
Once we have finalized your website's design and uploaded it to our server, you can then request your username and password from us. This will give you access to your website's Content Management System.