Design Solutions for Dental Practices
Your patients feel good about you before they even enter your practice.
This is the value of great design.
Tell patients who you are and what makes your dental practice unique with bespoke graphic design solutions.
Smart and strategic branding development is a bit like reading a Rorschach plate. And it starts with questions, lots of questions!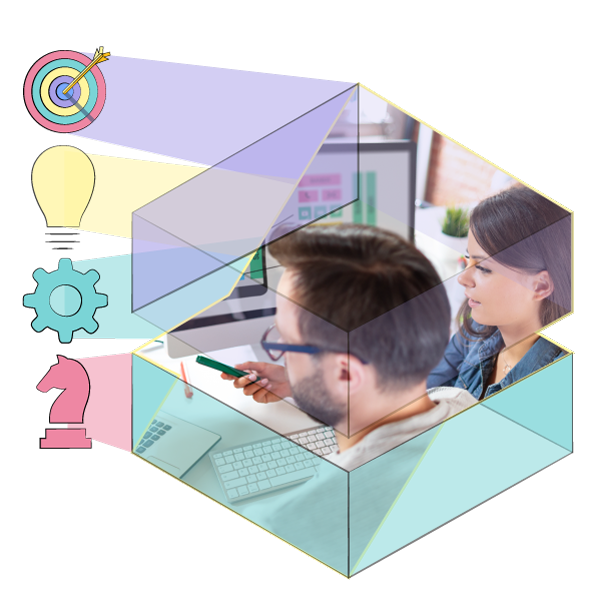 Breathe Life Into Your Dental Practice With Branded Design
Your l
ogo is not your brand.
Your website is not your brand.
Your marketing strategy is not your brand.
Your brand is how your patients feel about you once they have interacted with these elements and services.
And the best dental marketing agency understands the importance of getting these interactions right from the start.

From your unique selling proposition, we craft a brand that sets you apart from your competitors.
Start building your brand reputation today!
Try A Free Consultation With Us