Hosting Services
At SmartWeb Canada, we are passionate about website hosting excellence. For this reason, we host our client sites on our dedicated servers.
What are the benefits of hosting your dental practice website on a dedicated server?
You, your patients, and your prospective customers will enjoy a relaxed and stress-free user experience. Enjoy fast-loading pages and rest assured that your data is secure.
Better yet, when you need website support, we're here for you. We don't outsource our support: we do it in-house. Give us a call, and speak to a real person who is familiar with your business and ready to work with you.
With SmartWeb hosting, you can focus on running your business and let us take care of the details.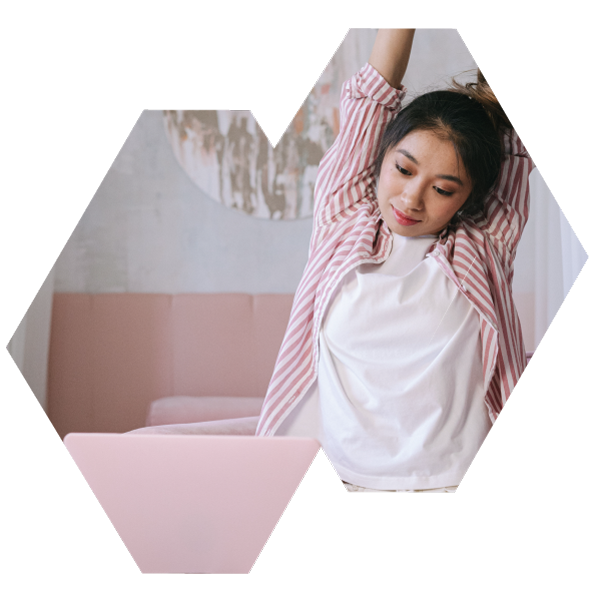 Web Hosting allows a website to be seen and accessed on the internet. This is achieved through servers, computers dedicated to web hosting. Running a dedicated server requires specialized technology and expertise. At SmartWeb Canada, our dedicated server allows us to exercise high levels of control over your site's security, speed, and maintenance.
Unlimited Support & Modifications. Real People. Experience the SmartWeb difference.
Dedicated Server
Host your dental practice website on our dedicated server. Enjoy fast, reliable, and secure browsing. Double your conversions with superior, reliable web hosting. Get in touch to learn more.
Hosting Support Services
Website issues are a regular part of running part of your business online. No problem, you're never on your own and support is included in your hosting package. Experience the difference.
Email Support Services
We provide full-service webmail services. Are you working with a third-party app like Outlook? No worries, one of the great things about having a dedicated server is the flexibility it gives us to troubleshoot your email issues. We've got you!
What is included in our Web Hosting Package?
We recognize that every business is unique. Our experience has led us to collaborate closely with our clients to address their specific needs. SmartWeb Canada designs packages that reflect your practice's priorities.
Our Web Hosting Package includes the following:
Unrestricted updates and content additions.
Monitoring and maintenance of all site security elements, including immediate WordPress plug-in updates.
Custom additional security to stop WordPress hacking attempts.
Setup and connection to Google Suite, including Analytics, Ad Words, and more.
SEO rank checking stats.
That being said, your practice might have unique needs, including social media management, SEO services, design solutions, and more. No worries, we cover all the bases and can craft a package to reflect that.