Dental Practice Marketing Solutions
Get more patients with smart support! Our experienced marketing experts create strategies that work.
Convert engaged and informed dental website visitors into patients with our proven expertise.
Using the best dental marketing strategies, we empower you to take your practice's reputation and business growth to the next level.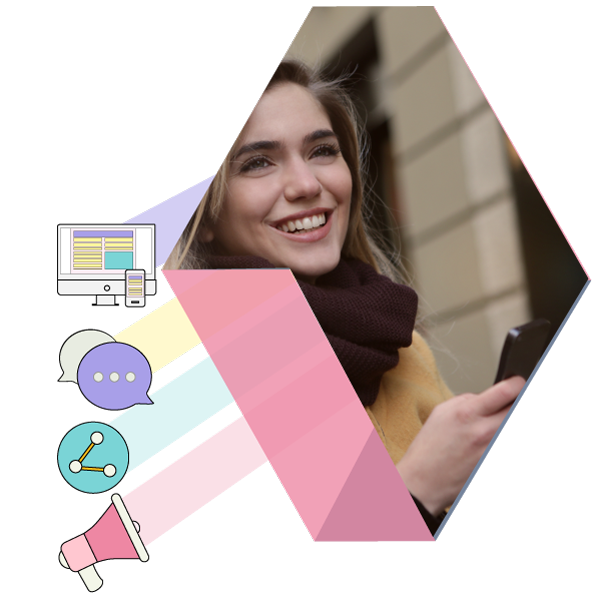 SmartWeb Canada has over 10 years of marketing success providing a variety of online marketing services for dentists, including: web development, search engine optimization, social media marketing, mobile website development, email marketing, and pay-per-click advertising (Google AdWords). Our amazing team of digital marketeers are dedicated to creating interesting and up-to-date content to develop your online identity. Our goal is to help dentists grow and expand their practices through careful SEO strategies and proven online marketing techniques.
We connect dentists with new and existing patients though social media and email campaigns. We believe that every dental practice is unique and we work to highlight those areas that make you distinct from the competition. We're here to help businesses make the most of the online world and its resources.
Dental Practice Marketing Is What We Do
SmartWeb Canada has almost 20 years of experience growing dental practices online.
We understand your patients and practices, your challenges and goals. You directly benefit from our wealth of experience!
How much can you grow your dental practice?
With an energized, inspired digital marketing strategy, you can more than double your investment. Every dental practice has a unique selling proposition that gives it an edge over the competition.
As an experienced dental marketing agency, we find that edge and craft a message that will convert website visitors to patients.
Our team of dental marketing experts knows where patients are looking and what they are looking for. Using social media platforms, review sites, and Google, we develop the best dental marketing strategy to supercharge your conversion rate!
Ready to take your dental practice marketing to the next level?
Try A Free Consultation With Us