Partners
SmartWeb Canada has a great affinity with national associations and business groups and as such, are proud to be a service provider to the following organizations.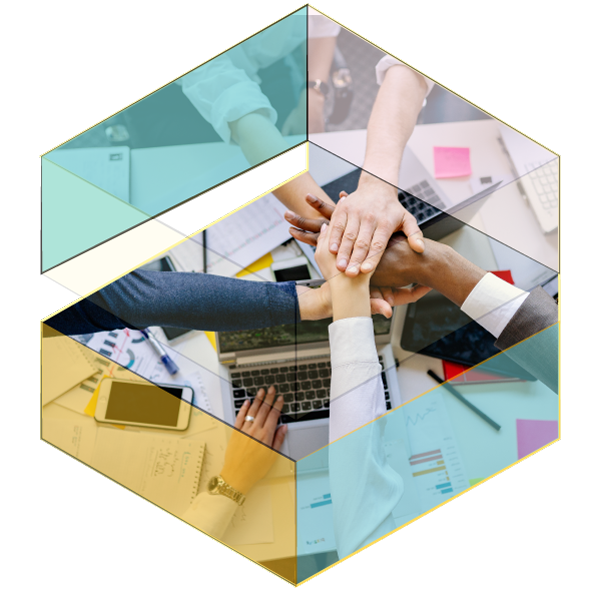 More online purchasers look for SSL on sites they deal with because of big stories about hackers in the news. SSL tells users the information they share is safe and that the site they're visiting is trusted by a well-known online security brand they are familiar with.


The Canadian Dental Association
The Canadian Dental Association is the national voice of dentistry in Canada that provides news and information on dentistry and oral health in Canada.
The Architectural Institute of British Columbia
The Architectural Institute of British Columbia (AIBC) is an independent, professional self-regulatory body representing approximately 3,000 architecture and design-related professions across the province. Its primary role is to protect the public interest in the practice of architecture.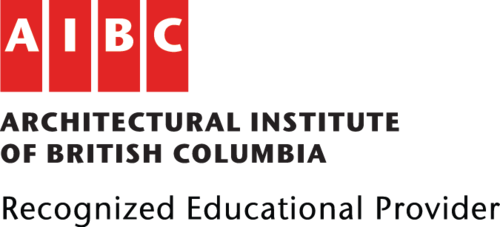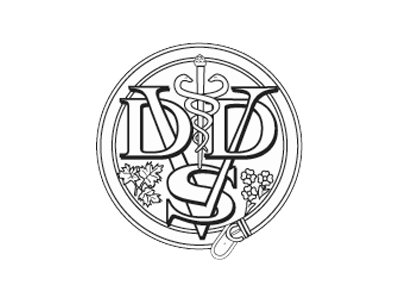 The Vancouver & District Dental Society (VDDS)
The Vancouver & District Dental Society (VDDS) is a non-profit organization
for dental practitioners in Vancouver, British Columbia, Canada. VDDS provides its members with excellent Continuing Dental Education and peer fraternity, encouraging high standards of excellence in dental practice.
What
Is Possible

By Using Smart Web Canada Solutions?
Our mission is to make our over 3,5000 restaurateurs members in BC successful. Developing initiatives and programs that will result in higher revenue realizations for existing BCRFA members. BCRFA works to ensure that BCRFA members have a business success rate that exceeds the industry average. Aligning with industry suppliers to provide purchasing economies of scale for industry.
The Retail Merchants' Association of Canada (Ontario) Inc., the RMA, is an Ontario based non-profit organization serving the retailer since 1948 with over 3,000 members. With an experienced staff and management team, RMA has the capacity to provide retailers the answers they seek in today's competitive market.
Shelfspace supports over 3000 BC owned and managed retail businesses. Shelfspace aids in the effort to strive for retail greatness while saving you time and finding solutions to common problems.
Clinicbook is a universal directory of Canadian health-care providers with a goal of centralizing patient-centric information for today's health care system.
Since the early 1900's, the Mechanical Contractors have been representing the interests of B.C.'s building systems contractors and suppliers at the local, provincial, and national level.
BCPIA is the voice of the printing industry in British Columbia.