Appointment Scheduling Systems
Convert visitors to patients twice as fast with an appointment scheduling system. Remove your patient's hurdles to scheduling dental appointments by integrating automated online booking. Your calendars will fill effortlessly, increasing your practice's efficiency.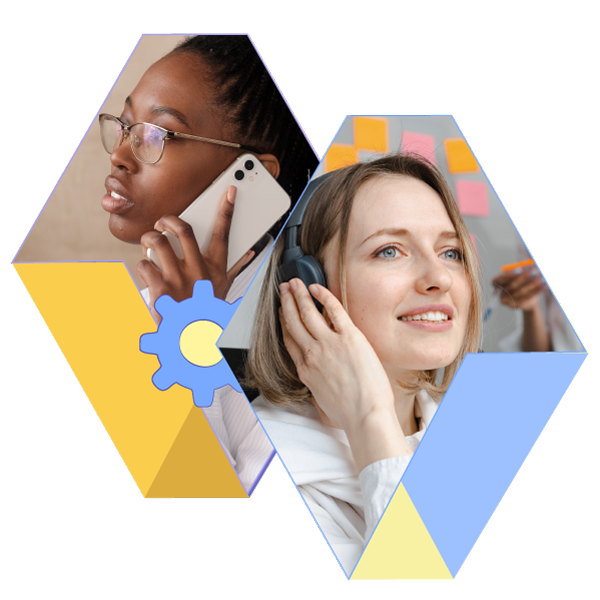 APPOINTMENT SCHEDULING FOR DENTAL PRACTICES

Increase new patient appointments by anticipating their needs! Internet users expect websites to offer user-friendly options that make their lives easier. And being able to book appointments online is one of those expectations.
24/7 DENTAL APPOINTMENT BOOKING
Your patients and dental practice staff will love the convenience of an appointment schedule system. Allowing visitors to book anytime and anywhere is the type of added value that converts them into patients.
A FULL CALENDAR MEANS A BUSY DENTAL PRACTICE
How many patients do you lose to appointment availability issues? Manually scheduling appointments can leave your dental practice vulnerable to empty calendar spots. With automatic scheduling, real-time availability spots are simple to see and fill. Watch your appointments double!
FREE UP YOUR DENTAL STAFF
Imagine how many labor hours you will save your dental practice with an automatic appointment schedule system! Your staff will be free to attend to vital in-office work. Better yet, they will be free to spend more time communicating face-to-face with your patients. That relaxed, easy-going personal touch will fuel great reviews and fill your chair all day!
What
Is Possible

By Using Smart Web Canada Solutions?