DENTAL PRACTICE CONTENT MARKETING
Attract new patients and increase engagement with unique, tailored dental content. Educate, entertain and retain dental practice patients with proven content marketing strategies.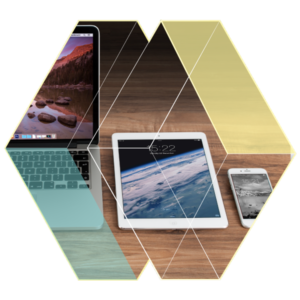 CONTENT MARKETING ADDS VALUE FOR PATIENTS
Your dental website is more than an online tool: it is an extension of your practice. Acting as a bridge between potential patients and your practice, tailored content highlights your unique selling proposition across media types. When patients find all the dental content they're looking for on your website, they have no reason to go elsewhere.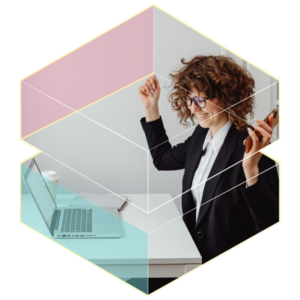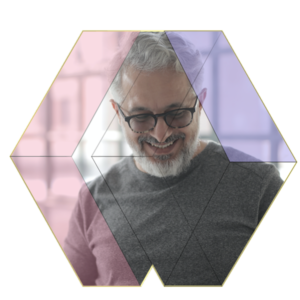 BOOST CONVERSION WITH CONTENT MARKETING
A common barrier to conversion is poor access to information. When potential patients visit your website, they are often educating themselves about dental procedures before deciding on a dentist. With strategic content marketing, you will boost your reputation by anticipating patient needs by providing dental educational videos, blogs, and quality content.
CONTENT TO BOOST YOUR DENTAL REPUTATION
Your dental practice website is an ideal venue to establish your credibility and expertise. With our customized content strategy, you will solidify your dental reputation, instantly instilling trust and boosting conversion rates. Our dental copywriters and graphic designers work together to breathe life into your content.
DENTAL CONTENT MARKETING AND SEO WORKING TOGETHER
The best dental content marketing marries great content with an artfully integrated SEO strategy. Using tested market research, we learn about your competition and target audience, tailoring your unique content to organically draw new patients to you through a superb Google ranking.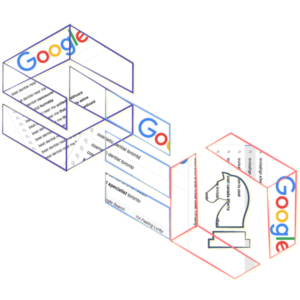 What
Is Possible

By Using Smart Web Canada Solutions?