Brand Development
Your l
ogo is not your brand.
Your website is not your brand.
Your marketing strategy is not your brand.
Your brand is how your patients feel about you once they have interacted with these elements and services.
And the best dental marketing agency understands the importance of getting these interactions right from the start.

From your unique selling proposition, we craft a brand that sets you apart from your competitors.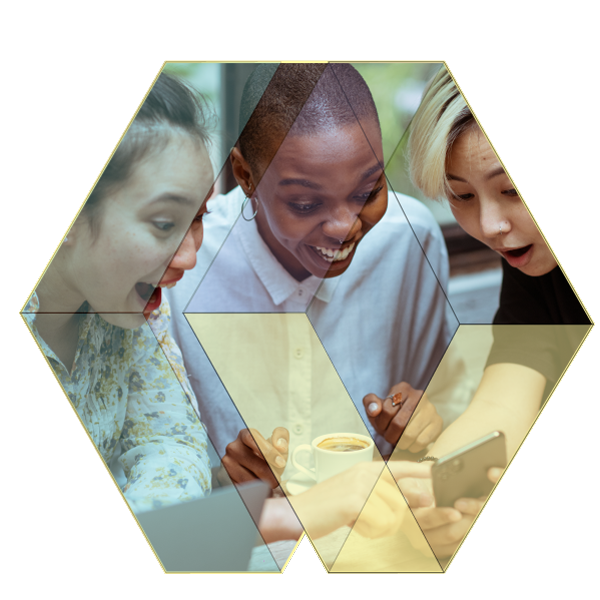 A Great Logo is the Epitome of a Great Brand
At SmartWeb Canada, our team of expert graphic designers are educated in best practices and principles and have the experience to prove it. Don't compromise when it comes to your logo and brand.
Branding and Marketing Go Hand-in-Hand
The goal of digital marketing is to get to know your customers so well that they can't help but choose your business.
Set yourself apart from your competitors by connecting with your customer base better.
Intuitive & User-Friendly Branding
Experience the real exponential benefits of working with a professional web and marketing agency.
Give your audience a fantastic user experience and watch your brand equity soar!
Every brand has a Unique Selling Proposition (USP). Use these questions to determine your company's practice's USP:
What are your most important products and services?
What is unique about doing business with your brand?
How would your customers describe your brand?
Where do you want your practice to be in five years?
Why do customers come to you and not your competition?
If your brand were a person, how would you describe its personality?
What
Is Possible

By Using Smart Web Canada Solutions?