Who Are We?
SmartWeb Canada is an established Web Design & Digital Marketing Agency, with almost 20 years of experience serving dental practices and small businesses.
Creating beautiful, responsive websites that are search engine optimized is our specialty.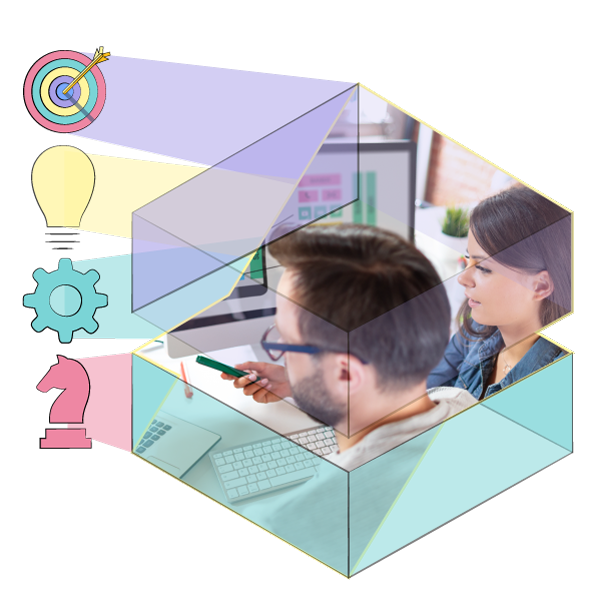 Why Choose Smart Web Canada?
EST. 2005
We love what we do and we've been doing it for a while!
SmartWeb Canada has a well-established reputation and hundreds of happy clients, from dentists to small business-owners.
All-in-One Solutions
We are your one-stop-shop for all digital marketing and website management solutions!
SmartWeb Canada offers a variety of services. Whether you need social media management, new services integrated into your website, or professional copywriting, simply get in touch. We will have a robust solution in a pinch!
Expert Team
When you choose us, you choose expertise and enthusiasm!
SmartWeb Canada's team lives and breathes all things design, development, and marketing. When you host your site with us, you have a powerful resource just a phone call away!
Full Support
When you host your site with us, you get full service, year-round.
You are never alone with SmartWeb Canada. Once your website has been designed and gone live, our ongoing support starts. Simply get in touch to maintain, upgrade, or update your services. We take care of the details!
Our Focus
SmartWeb Canada offers its services to a wide range of customers. Our portfolio is mostly comprised of websites designed for clients in the Dental and Health Industries.
If you're a small business owner, you benefit from our diverse experience designing complex websites with technical services and integrations, like chatbots and online booking systems that work seamlessly with conversion tracking.
Dentists: you get one better! After many years of tailoring services to the dental industry, we have developed a value-added roster of attractive dentistry-specific perks.
Dentistry

Health Industry

Small Business

Personal Training