DENTAL EMAIL MARKETING MANAGEMENT
60 percent of consumers make purchases through email marketing. Staying connected with your current and potential patients through dental email marketing is a powerful tool to drive conversion.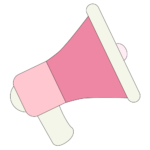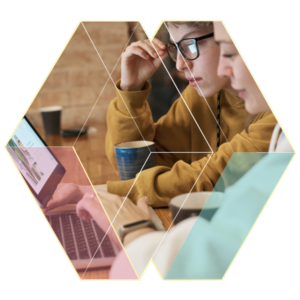 DENTAL REPUTATION SOARS WITH EMAIL MARKETING
Encourage more effective booking and appointment management. Boost positive feelings towards your dental practice by familiarizing patients with you, your team, and other special aspects of your practice.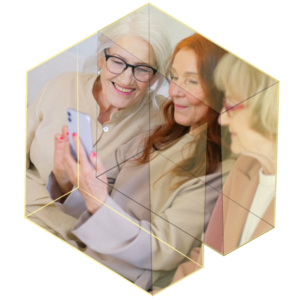 Build Meaningful Relationships With Your Current Patients
Let your patients know that you care about their dental health, even when they don't seek you out. Many patients will stay with the same dentist for their entire lives. With strong competition popping up every year, retaining those life-long loyalists is essential to your bottom line. Targeted, personalized email marketing adds significant value for your existing patients, driving more regular appointments.
ENCOURAGE CONNECTION WITH A PERSONALIZED EXPERIENCE
Anticipate your prospects' needs by reaching out with relevant, engaging email marketing. By establishing a consistent presence that adds value, you give potential patients ongoing opportunities to visit your site and book an appointment.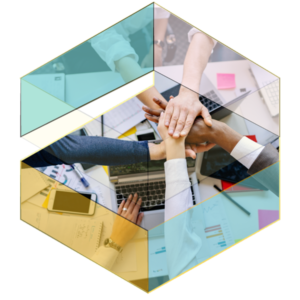 What
Is Possible

By Using Smart Web Canada Solutions?