Dental Educational Videos
Your patients have questions and we have robust solutions to help you answer them. Help your patients understand their upcoming procedures with a library of dental educational videos.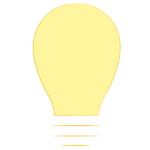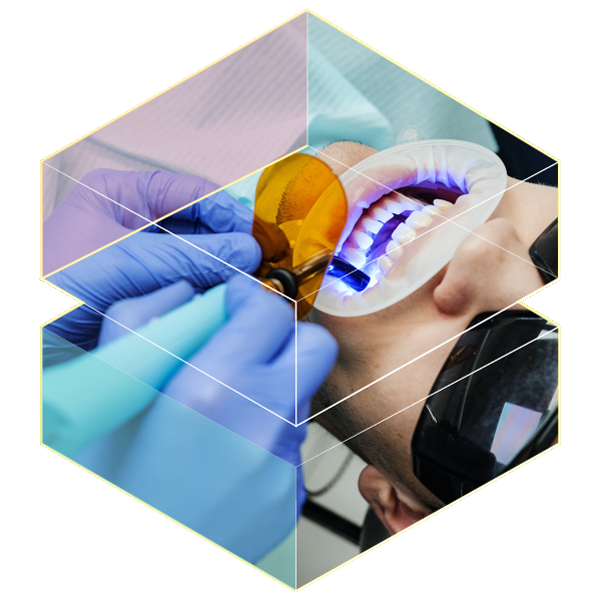 At SmartWeb Canada, we have been developing relationships with dental organizations and services to expand our portfolio of solutions for our dental clients. We have a long-standing partnership with Media MED, whose educational videos provide easy-to-understand information about common procedures and services. You select the videos you would like integrated into your dental practice website, and we take care of the rest. Your customers will be able to view these videos directly on your site.
This subscription-based video package is $45/month and offers the following features:
Best dental patient education videos available on the web.
Provides an Instant Upgrade to the look and feel of your website.
Educates patients visiting your website on a large variety of dental procedures.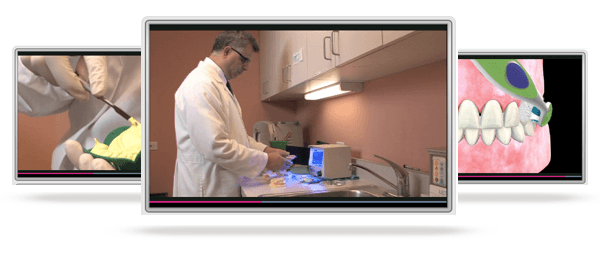 MediaMed Patient Education includes lessons on:
New Patient Exam
Recare Appointment
In Office Cleaning
Amalgam Filling
Dental Bridge
Denture
Composite Filling
Crown
Crown Material Comparison
Tooth Extraction
Home Teeth Whitening
Immediate Denture
Implant for Crown & Bridge
Implant for Denture
Inlay Filling
Dental Filling Materials
Gold Crown
Crown Lengthening
Night Guard
In Office Teeth Whitening
Brushing & Flossing
Partial Denture
Pediatric First Visit
Porcelain Crown
Porcelain-Metal Crown
Porcelain Inlay
Post Surgery Instructions
Pediatric Teeth Cleaning
Bone Grafting
Alternatives to Root Canal
Root Canal
Deep Cleaning
Sealants & Sports Guard
Temporary Partial Denture
Veneer
Wisdom Teeth
SmartWeb Canada is a Full-Service Web and Marketing Agency. See what makes us different.