Responsive Web Design
Customers Love Websites That Look Good On Every Device.
60% of internet users view websites on cell phones, making responsive design a necessity rather than a nice-to-have.
Here at SmartWeb Canada, we build all our websites so that they are optimized for all devices. We understand that your website needs to look good to all potential customers no matter when and how they visit it.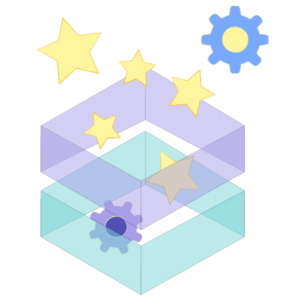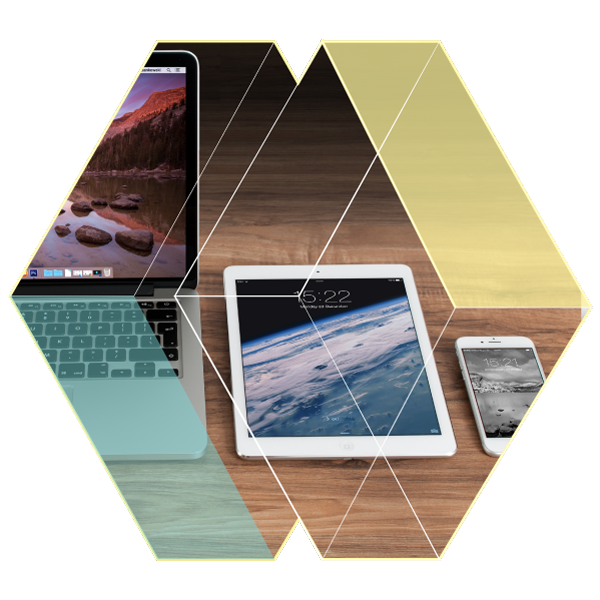 IS YOUR WEBSITE MOBILE FRIENDLY?

Responsive web design adapts the design of a website to better fit the screen of the device it is being viewed on.
It is important for websites to be mobile friendly as mobile phone usage is forever on the rise.
With competition at a high, can you afford to lose out on potential patients due to the limited accessibility of your website?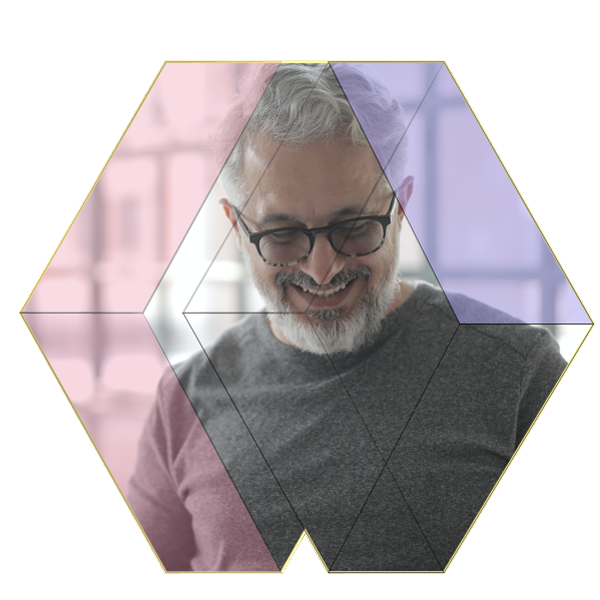 Beautiful, Responsive Websites to Take Your Mobile Marketing to the Next Level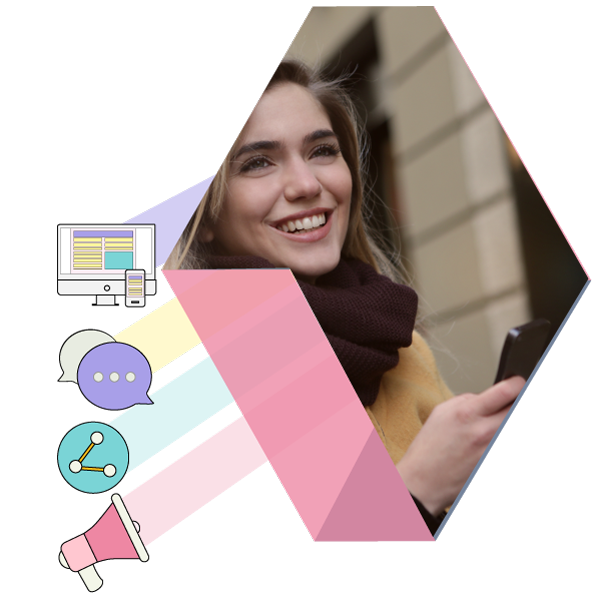 Mobile marketing is the fastest-growing segment of online marketing.
Our experienced team develops and implements robust mobile marketing plans to maintain your company's competitive edge.
Mobile marketing is a multi-channel, digital marketing strategy designed to cover all devices and outlets.
The goal of mobile marketing is to reach your target audience on their smartphones, tablets, and/or other mobile devices, via websites, email, SMS and MMS, social media, apps, and more.
You can check if your website is mobile-friendly by typing your website's URL into this tool made by Google. Click Here