Smart Solutions to Get You More
SmartWeb Canada is an established Web Design & Digital Marketing Agency, with almost 20 years of experience serving dental practices and small businesses. We are a one-stop-shop for all digital marketing needs. We create beautiful, responsive websites. We do branding, SEO, social media management, and so much more.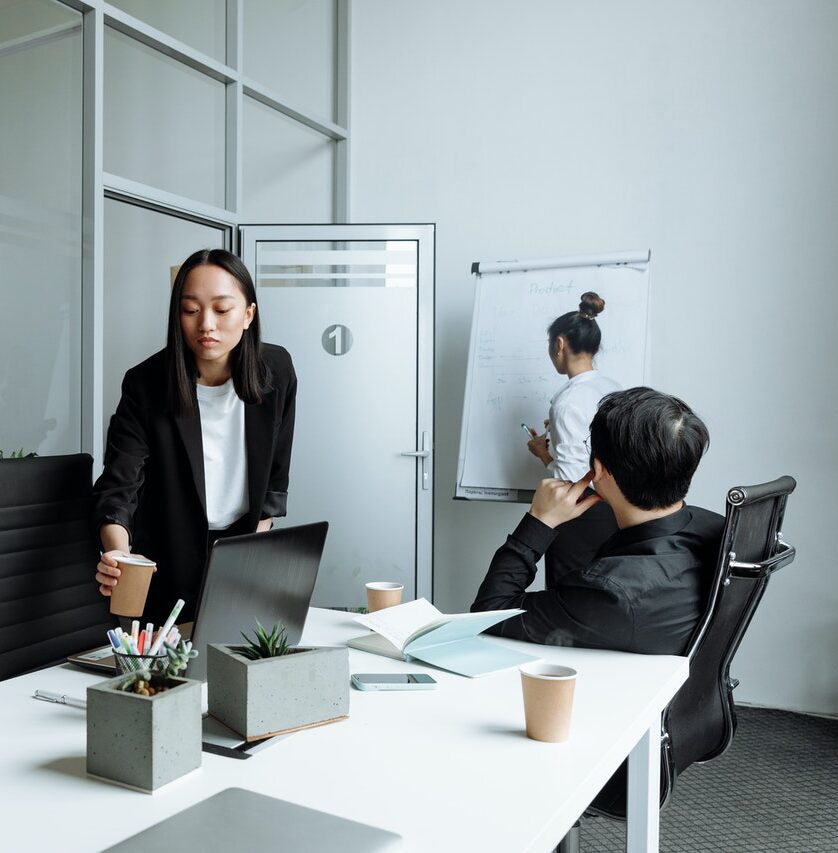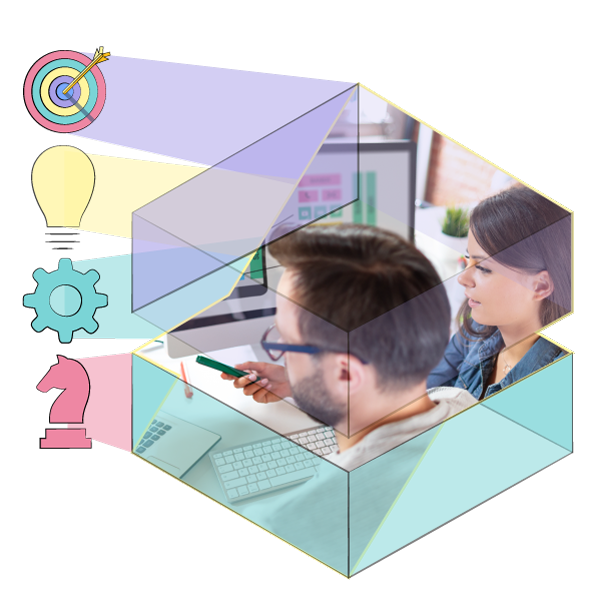 Our talented and passionate team has expertise in a diverse array of specialties.
As best practices shift, we stay nimble, updating our expertise regularly to give our clients a cutting-edge advantage in a competitive marketplace.
We are a group of graphic designers, website developers, and marketing experts. Together, we have helped hundreds of businesses secure their online success.

77

% of consumers go online to look for dentists and research dental treatments.

And once they arrive at a dental website, more than 90% of users will use it to judge that dentist's reputation and credibility…within 50 milliseconds! Consequently, 38 percent of potential patients will click away from poorly designed websites entirely. With intense market competition and razor sharp margins to conversion, you need a proven competitive edge.
4

billion+ people around the world now use some form of social media

And that number keeps getting bigger and more significant. On average, consumers spend more than 2 hours a day interacting with businesses and brands on social media. While websites are the essential cornerstone of marketing strategies, integrated social media breathes life and authenticity into business. Indeed, 46% of users expect a company to have an obvious mission and philosophy. Social media marketing is the best way to broadcast your unique selling point and convert visitors.
SmartWeb creates sleek, effective dental practice websites and digital marketing strategies for all types of small businesses.
Although dental web design has been our leading specialty for almost 20 years, we create websites and marketing strategies for all types of small businesses, from finance exchanges to Little League Soccer!

We empower you to take your practice's reputation and business growth to the next level.

Tell patients who you are and what makes your dental practice unique with bespoke graphic design solutions.
What
Is Possible

By Using Smart Web Canada Solutions?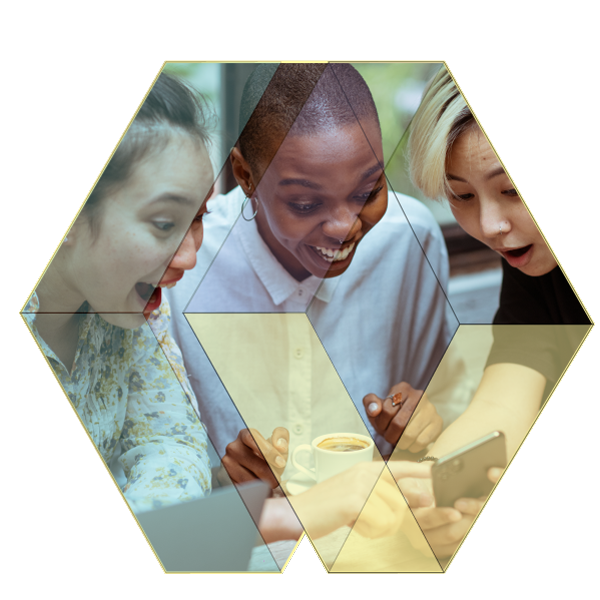 Convert Visitors to Patients With A Great User Experience
With great power comes great responsibility!
90% of your website visitors will use it to assess your credibility and reputation. So being on the first page of Google isn't enough!
You need a website that pulls visitors in and keeps them there. The more time a visitor spends on your site, the quicker they convert to patients.
With close to 20 years of crafting the best dental website design solutions, we know what your patients are looking for.
Bespoke, intuitive and user-focused, our dental marketing solutions seamlessly inform our websites, capturing the attention of potential patients, tripling conversion rates.
• CUSTOM WEB DESIGN • UI/UX DESIGN • BRANDING • ACCESSIBLE • REVISIONS & SUPPORT
We Take Care of the Details
3 seconds.
That's how quickly most internet users expect websites to load. Funny thing, because realistically, most mobile landing pages take 7 seconds to load! And if you've managed to capture their attention, 83% of potential patients expect a seamlessly responsive user experience on any device.
We help you leverage demanding consumer expectations by exceeding them!
Using cutting-edge smart technology and best website design practices, we develop fast-loading sites that your patients will love to visit and use as an extension of your dental practice.
• SMART WEB TECHNOLOGY • FAST LOADING TIME • COMPETITION & MARKET ANALYSIS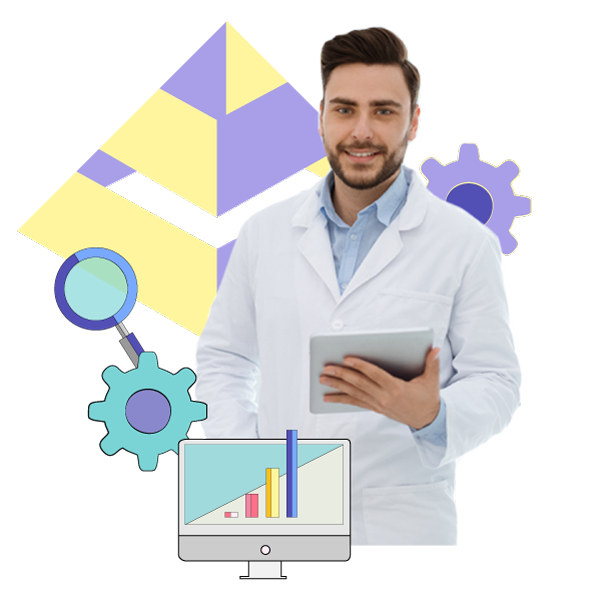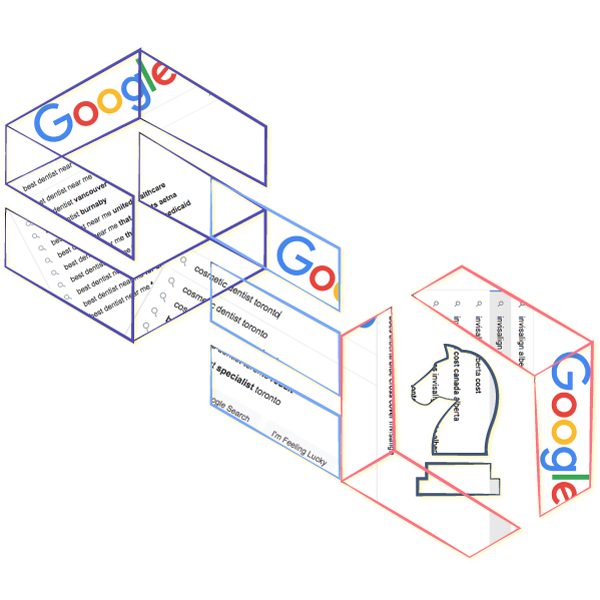 It's Time To Make Your Dental Website SEO-Friendly
95% of patients choose their dentist from Page 1 of Google.
And o
ur dental websites and SEO strategies give our clients a view from the top!
You can double your returns with our bespoke SEO marketing strategy.
First impressions are everything. Seriously.
Because 83% of patients choose their dentists based on reviews, building trust and credibility is crucial to your dental practice's success. And this goes far beyond web design and SEO.
Our team of dental marketing experts knows where patients are looking and what they are looking for. Using social media platforms, review sites, and Google, we develop the best dental marketing strategy to supercharge your conversion rate.
• SEARCH ENGINE OPTIMISATION (SEO) • CONTENT MARKETING • ADVERTISING (PPC) • ONGOING ANALYSIS
Does Dental SEO Marketing Mean I'll Get More Patients?
Yes! The goal of dental SEO is to optimize your website for relevant keywords that your potential patients are using to find your practice. When you work with a dental marketing agency, personalized research and development builds upon years of expertise and experience to solidify an excellent Google ranking. When your dental practice and website consistently appear on the first page of Google Search Engine Results, you will book more new patient appointments.
How Long Will It Take for a Dental SEO Strategy to Work?
Generally, once an SEO strategy has been implemented, it usually takes anywhere from 2 to 6 months to take effect. It takes between 2 to 3 months of research and development to optimize a dental website, putting it in a prime position to yield visible results within another month or two. Monitoring and assessing the dental SEO marketing strategy over time allows for content fine-tuning and functionality updates to improve user experience.
How Much Does It Cost to Work With a Dental Marketing Agency?
As a full-service marketing agency, SmartWeb Canada can cater to all of your dental marketing needs. Our mission is to deliver great value and exceptional results. Get in touch with us today for a free assessment. We will analyze your goals and give you an estimate based on your needs and base our recommendations on your budget and our projections.
Do Dental Practices Really Need SEO Services?
Absolutely! All businesses have competitors and dentists are no different. As 95% of potential patients are looking for a dentist on the first page of Google, you cannot afford to skip SEO marketing.
What Dental Marketing Strategies Guarantee a Solid SEO Ranking?
Great SEO scores require ongoing research and development as algorithms and metrics change. Maintaining your site's top SEO ranking consists of multiple strategies. Overall, a dental marketing strategy that incorporates optimal keywords in mindfully written content scores high. Implementing best practices for user experience and web design encourages engagement and drives conversion.
Why Choose Smartweb Canada to Guide Your Dental Marketing Strategy?
SmartWeb Canada is a full-service marketing agency with hundreds of clients on the first page of Google. We have been in business for almost 20 years, with the ongoing mission to help dentists achieve online success. We've helped our valued clients secure their online success by following effective online marketing techniques that are proven to work. Using reputable, white hat SEO methods and staying on top of the latest trends, we improve your ranking and help you retain your edge. Get in touch now to speak with one of our friendly customer service representatives!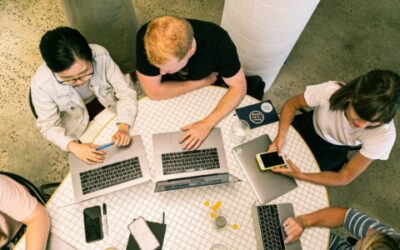 In today's digital age, an effective online presence is crucial for businesses across various industries, including the dental field. SmartWeb Canada has emerged as a pioneering force in the realm of digital marketing, specifically tailored to cater to the needs of...