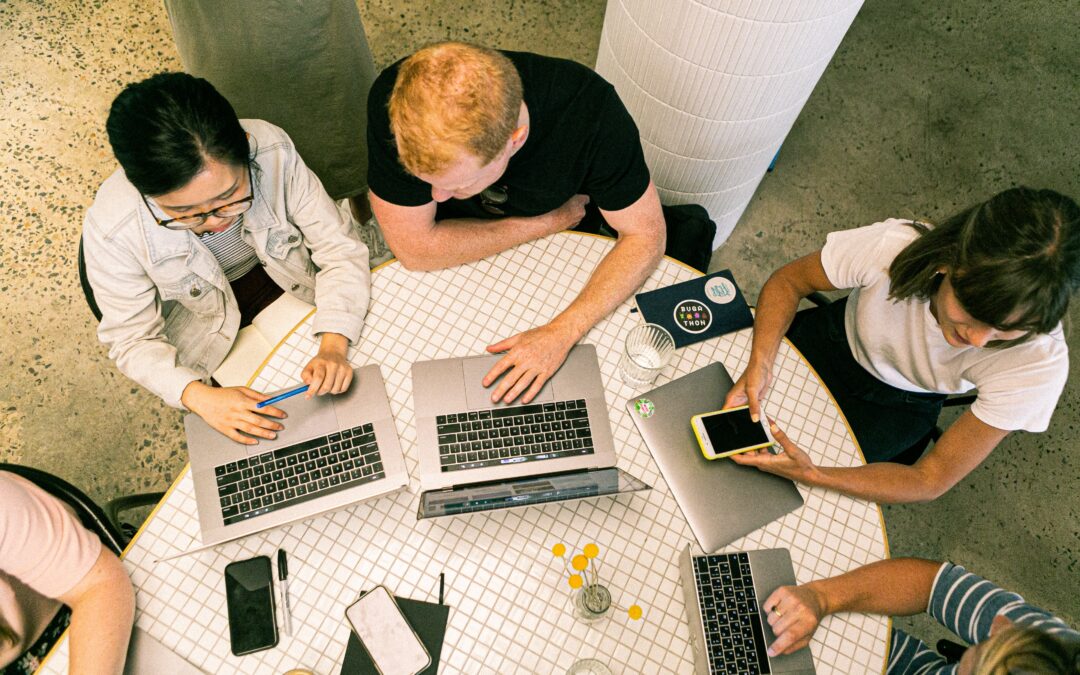 In today's digital age, an effective online presence is crucial for businesses across various industries, including the dental field. SmartWeb Canada has emerged as a pioneering force in the realm of digital marketing, specifically tailored to cater to the needs of...
read more
How Dentists Practice Can Outgrow Their Competition?
SEO is a tool that help dental industry to take their practice to the next level .grew of your dental practice requires advertising to attract new patients. Every day more dentists are discovering how to leverage the power of a website and the Internet to improve efficiency.
Competition for new Dentist and new patient has always been fierce. But in this economic climate,the struggle to attract,win and retain more patient has become more difficult.Some dentist work hard to attract new patients and turn new customer into longer term and higher dollar retainers.
Dentist practice online
The most interesting aspect of the internet's impact on business from SmartWeb Dentist perspective is in how it has changed the nature of dentist industry. The potential customer starts in Google by searching on relevant keywords. The prospect would spend time on each vendor's site, subscribe to the most interesting vendor blogs, subscribe to the vendor's customers' blogs.
How people can find you as expert practice?
The first step in getting found on line is understanding what term people are using to search for your services.The best keywords are relevant to your business,searched often ,and non-competitive.
SmartWeb Canda help you to develop a list of potential keywords and identify the best terms for you to use to optimize your site .